The Book of Knowledge: The Keys of Enoch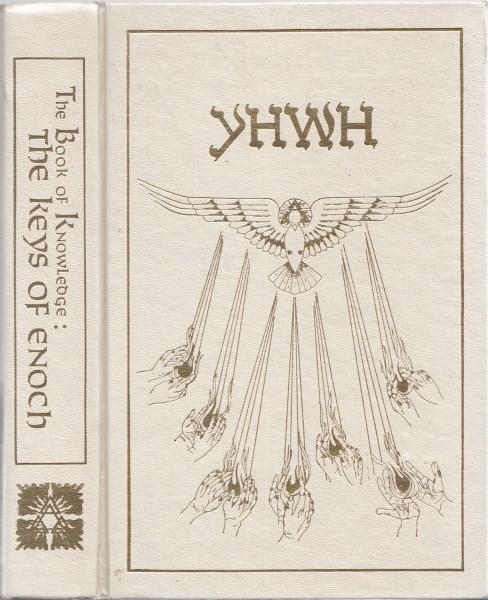 The Book of Knowledge: The Keys of Enoch
The Book of Knowledge: The Keys of Enoch by James J. Hurtak
This is the same book that was mentioned in the Crystal Stair: A Guide to the Ascension.
This is completely free of charge digital copy, just add to cart, click the cart button on top right corner of page, enter email address, minimal billing info, hit purchase.
NO CREDIT CARDS OR PAYMENTS REQUIRED!!!!